Serikan rumah anda dengan pelbagai design wall/glass sticker terkini... .We have 23 colors available for you to change the sticker color to match your creative idea.Happy stickering!!! Any question please email : amy_on9shop@yahoo.com or tel/sms me : Amy 019-7546347 Due to there are too many designs and addition choices of 23 colors for each design therefore most of the sticker are custom made upon order received. it may take about 3~7 working days to process.
Blog Archive
Monday, September 14, 2009
GALLERY
LAKUKAN SENDIRI MUDAH SAJA...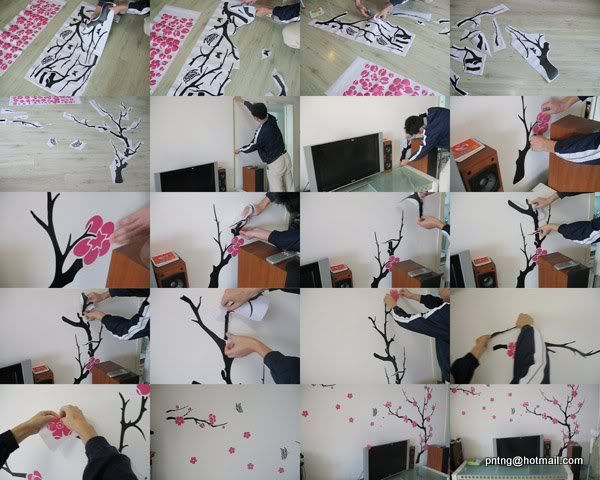 glass sticker - Frosted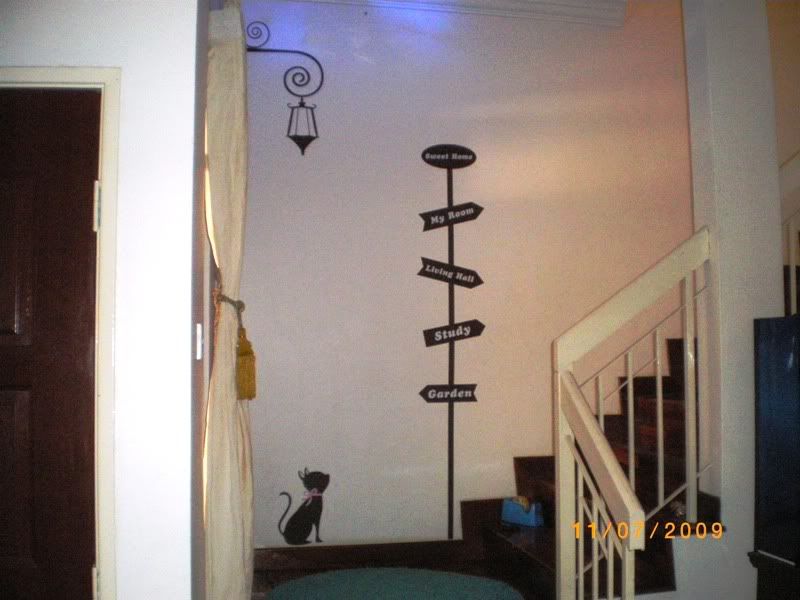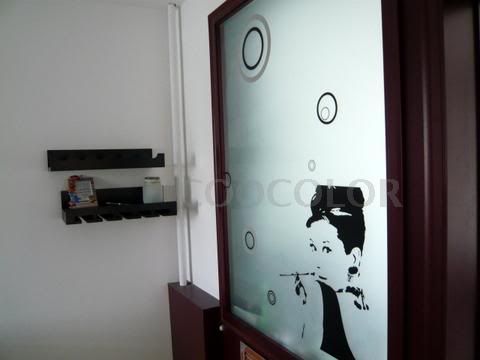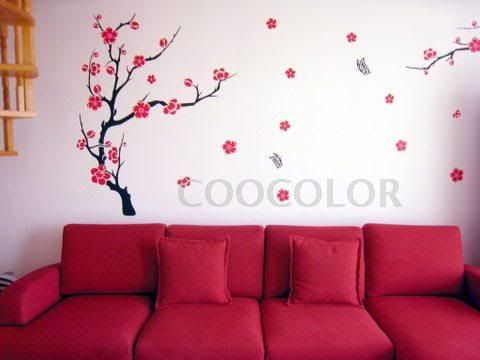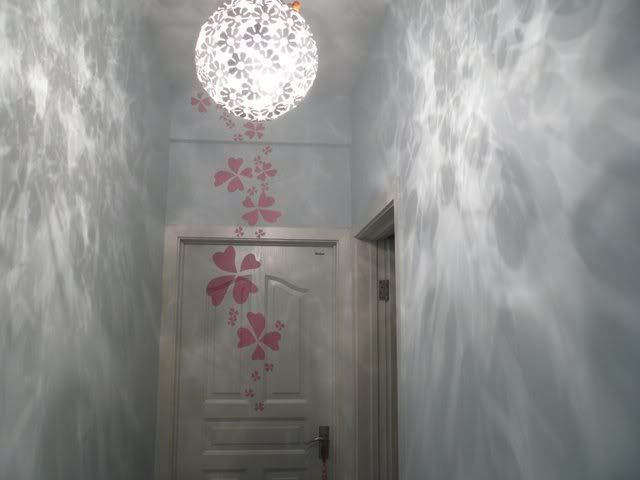 B & W Cuties
QT 0083 - RM89
QT 0083 - RM89
Glass Sticker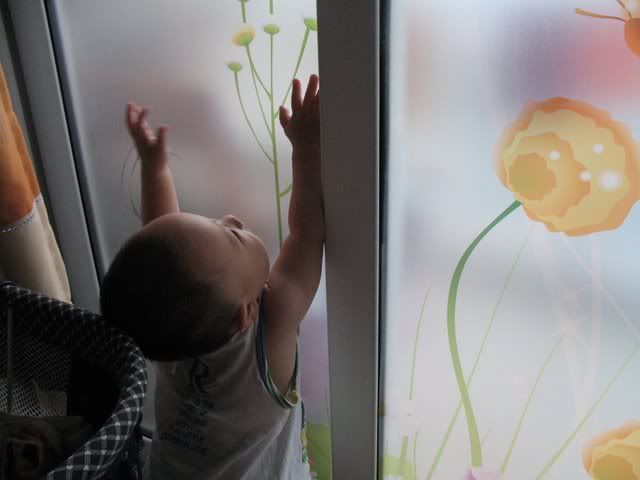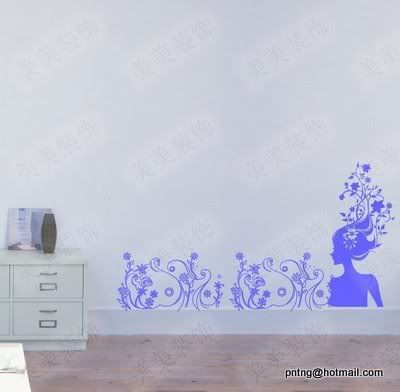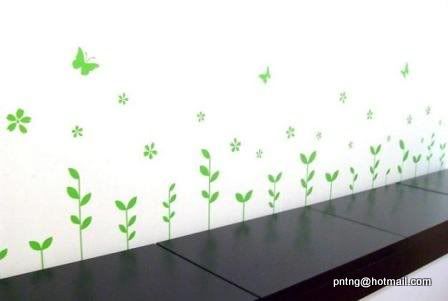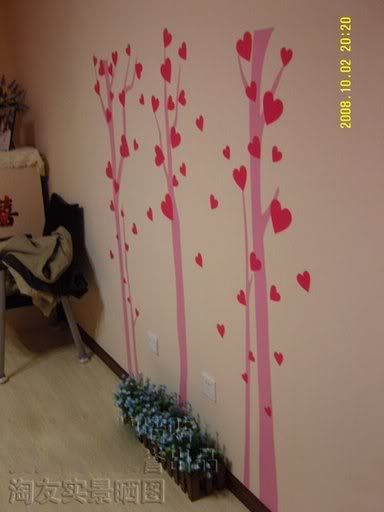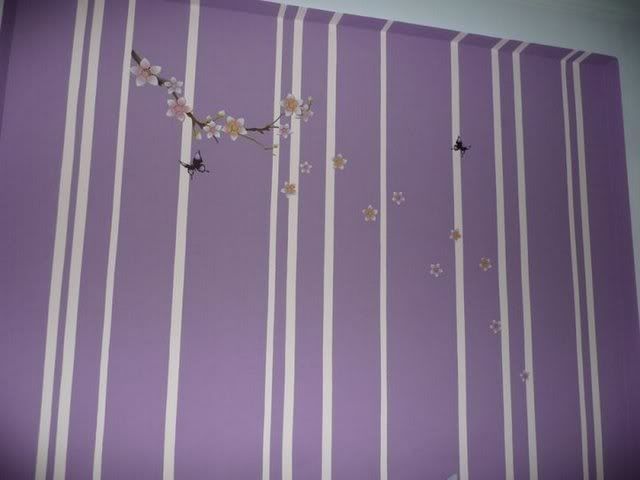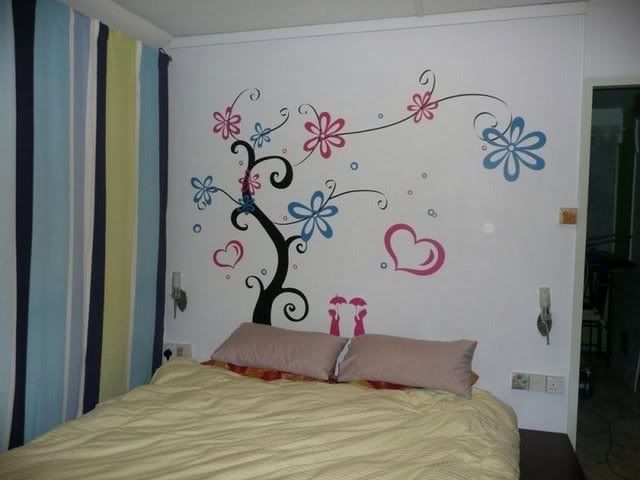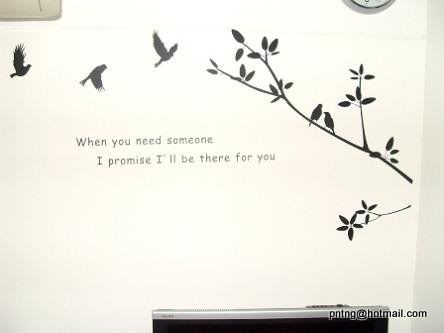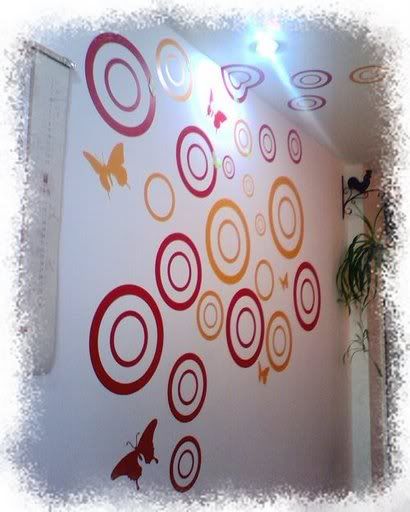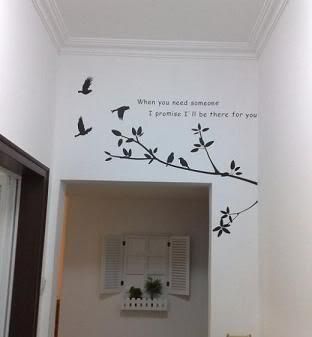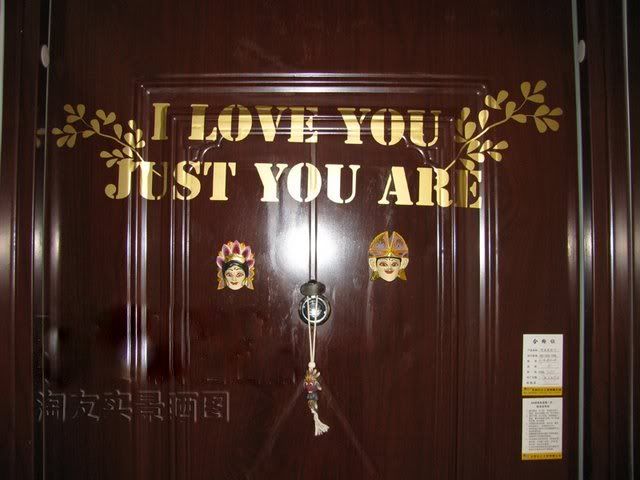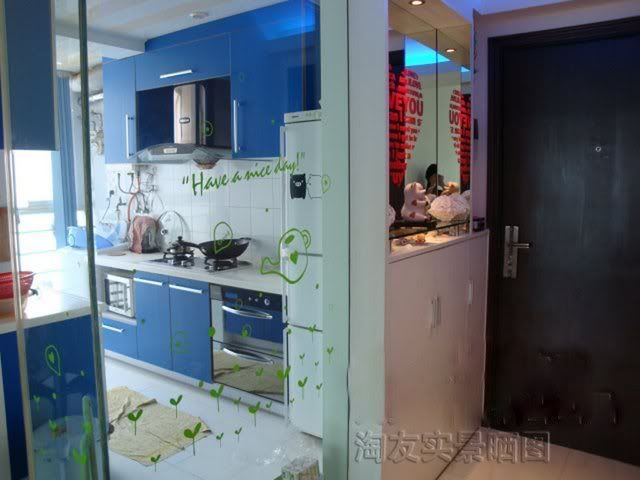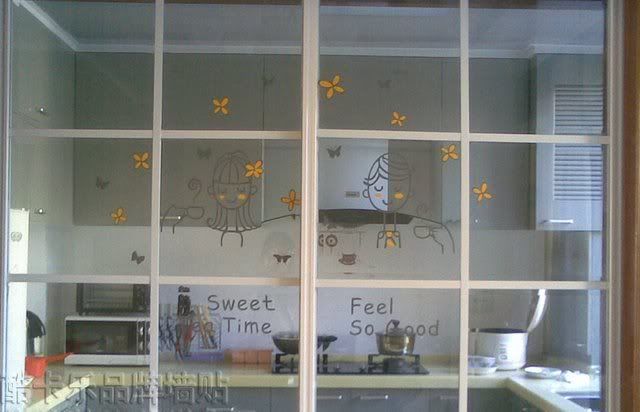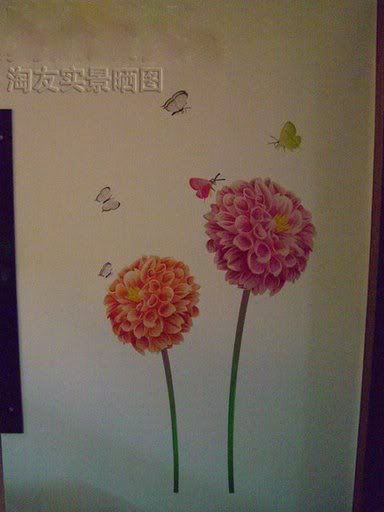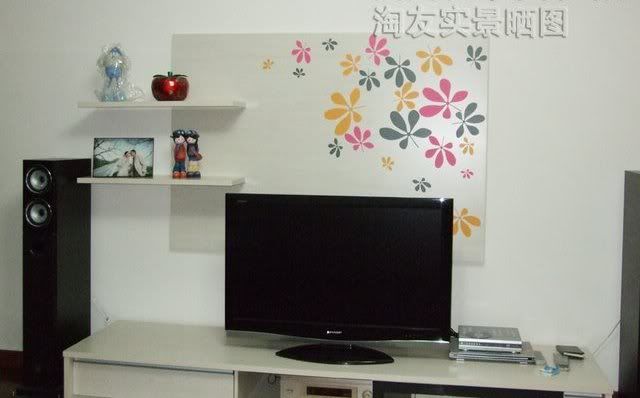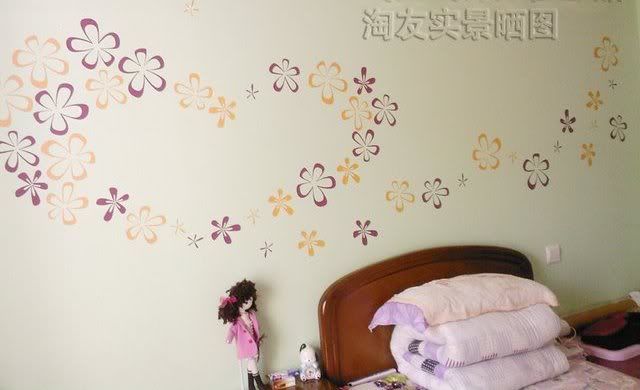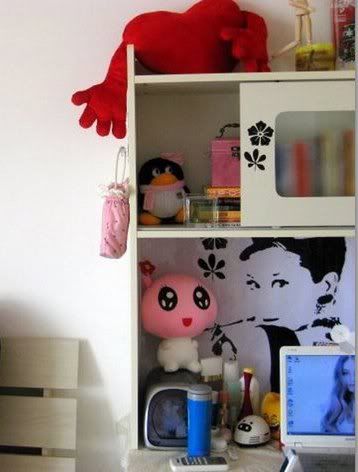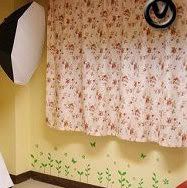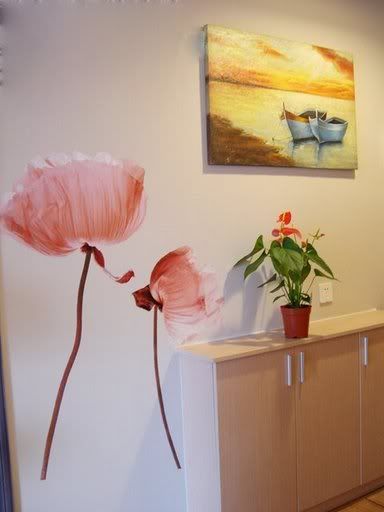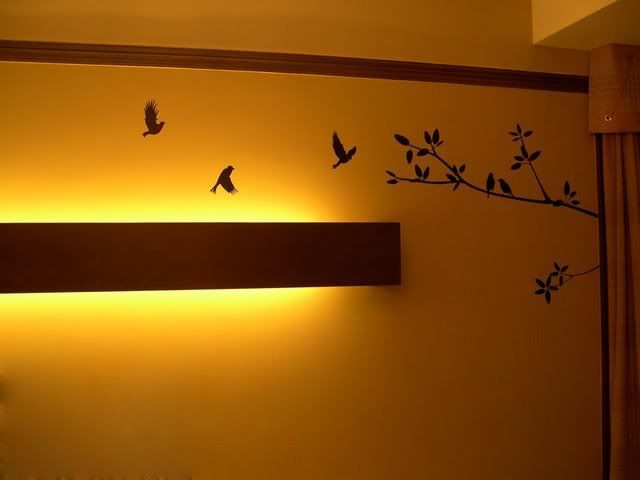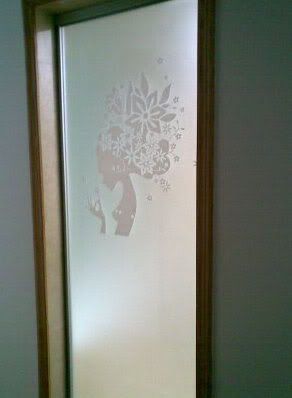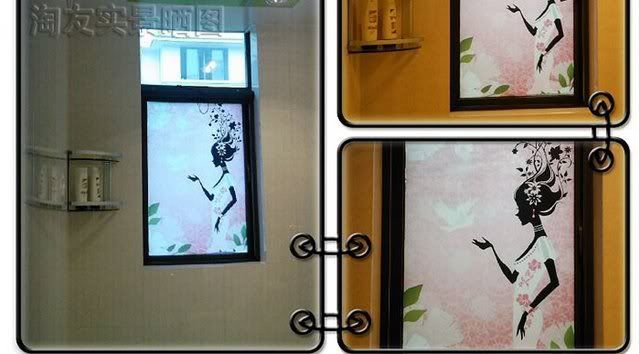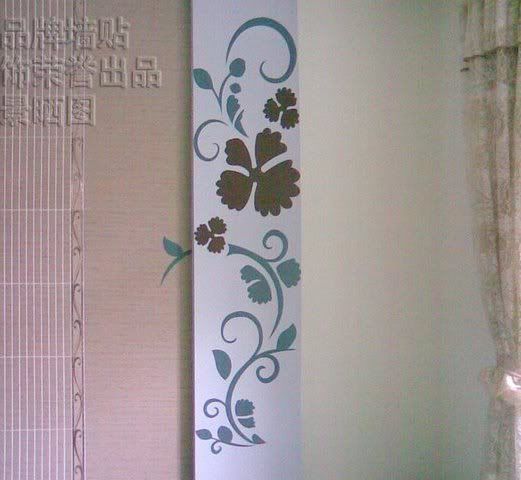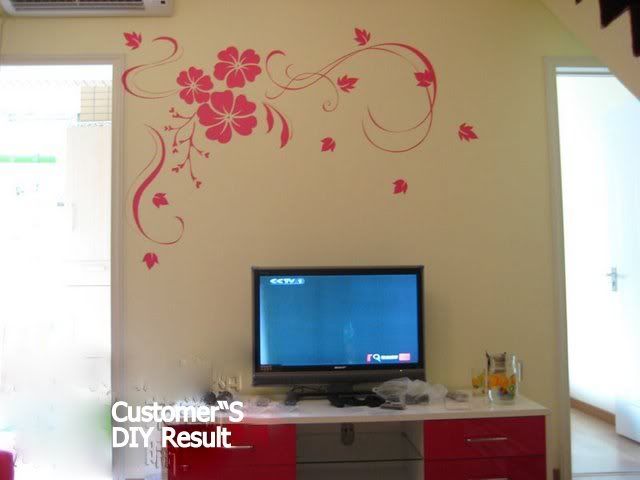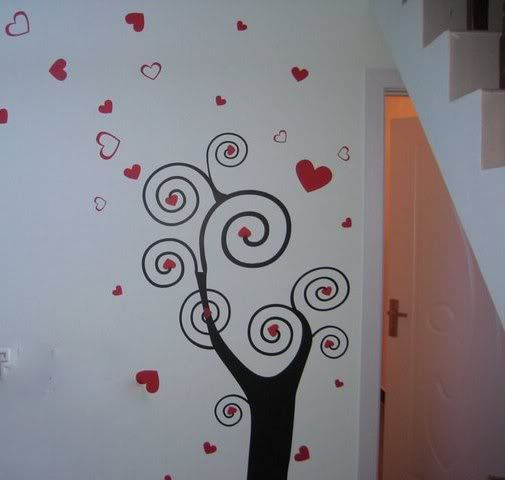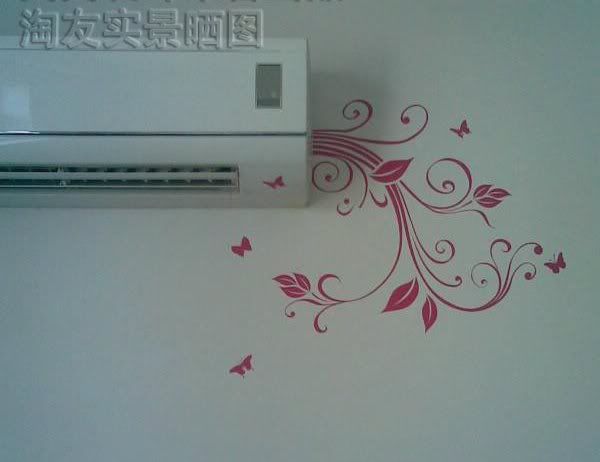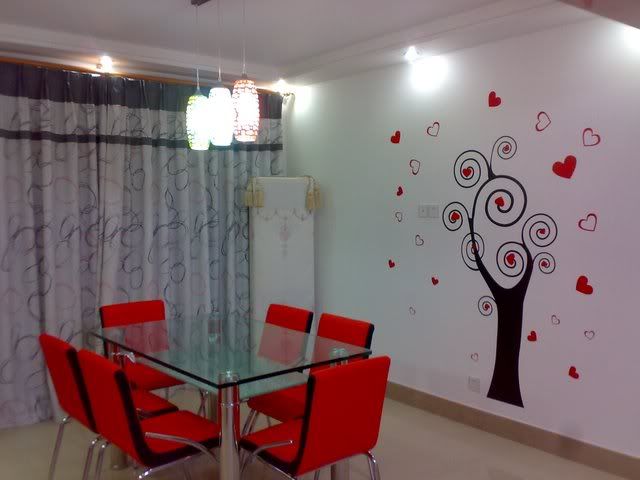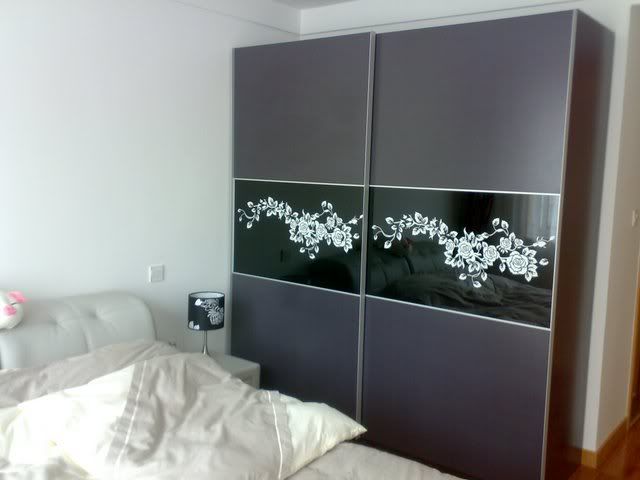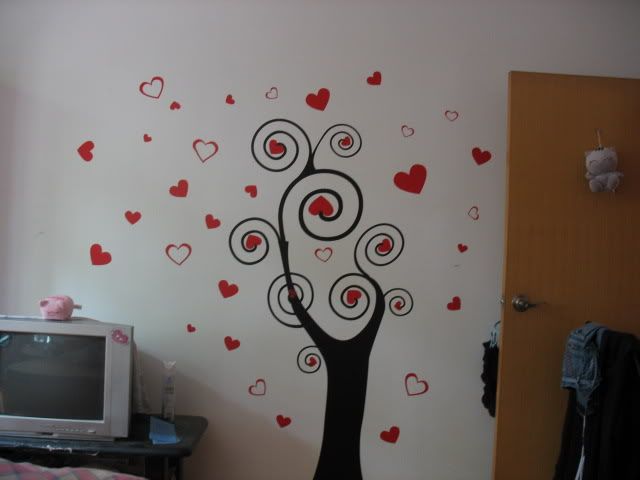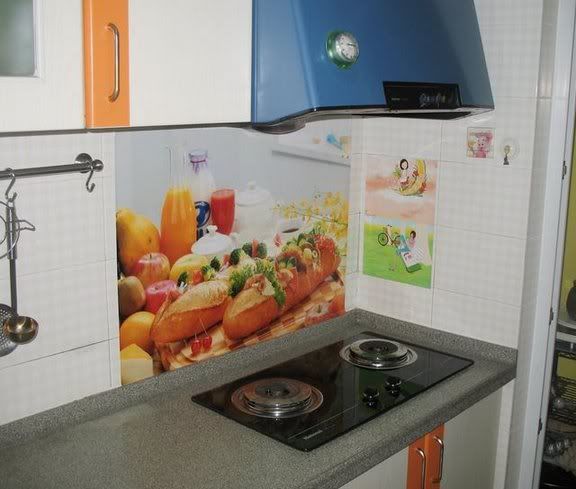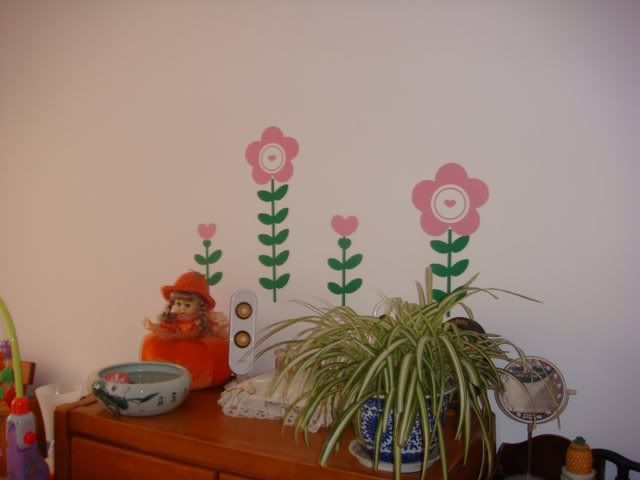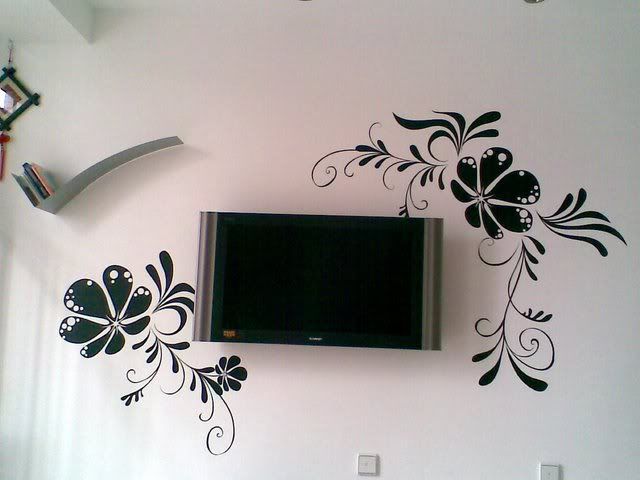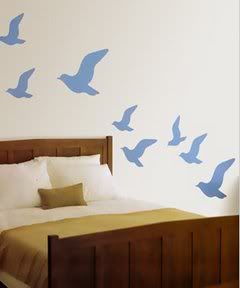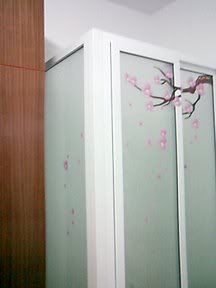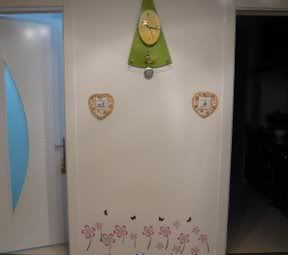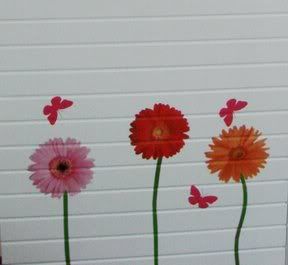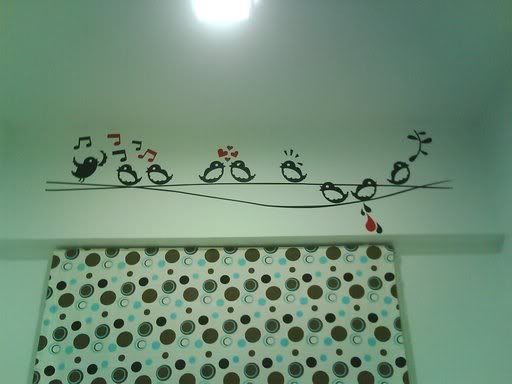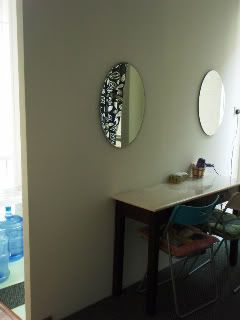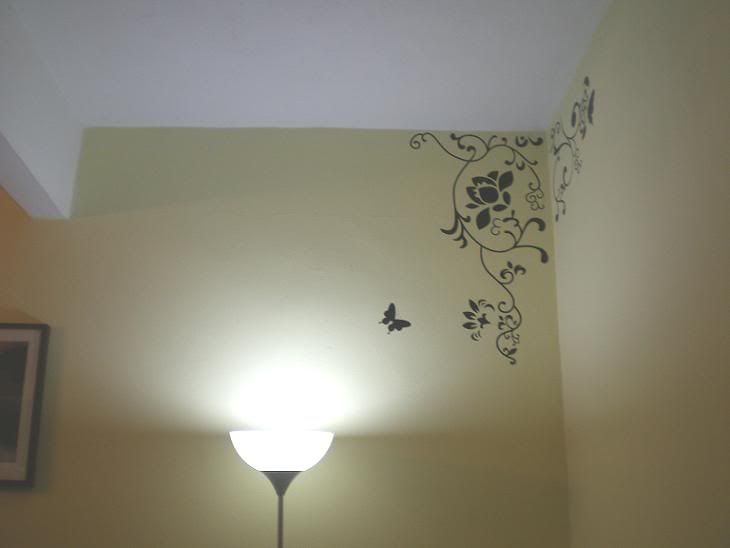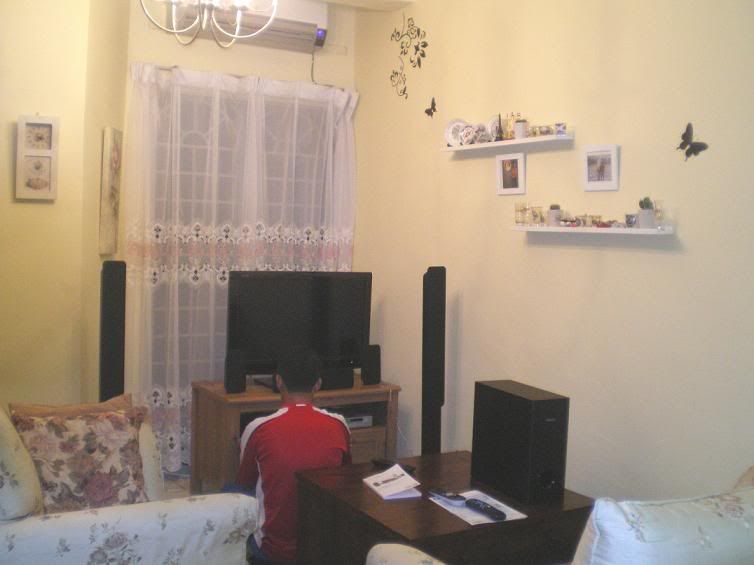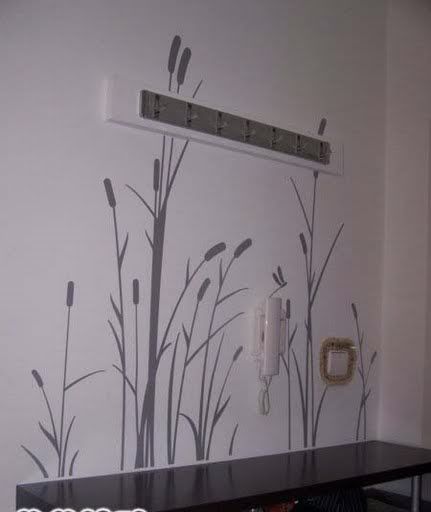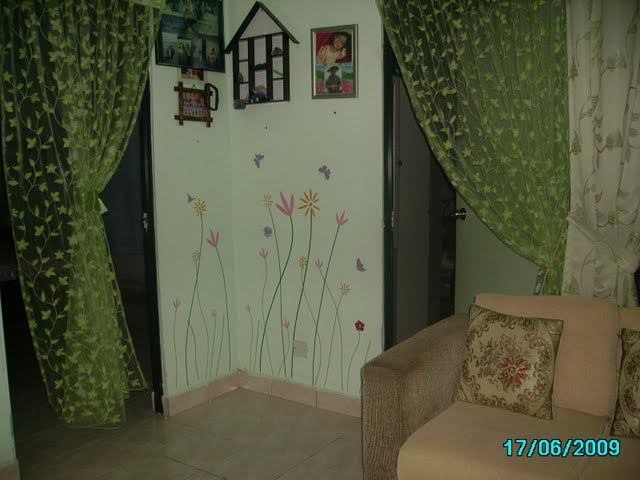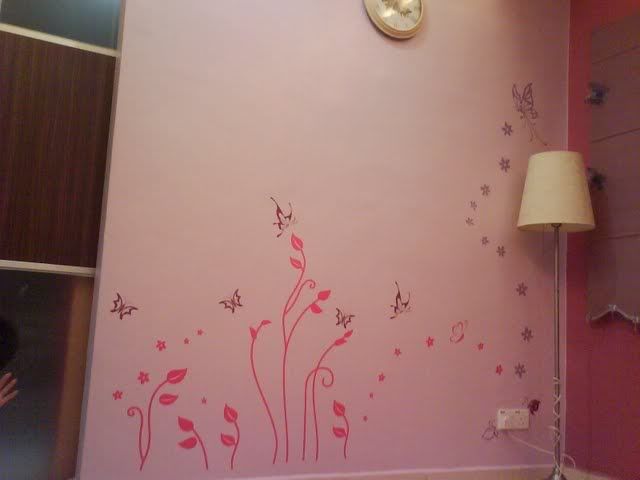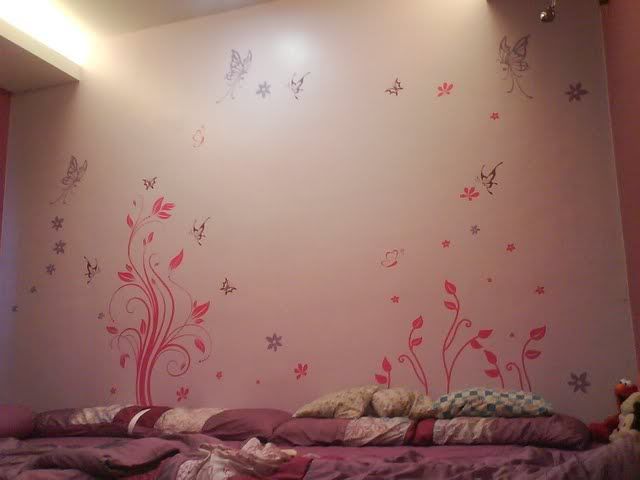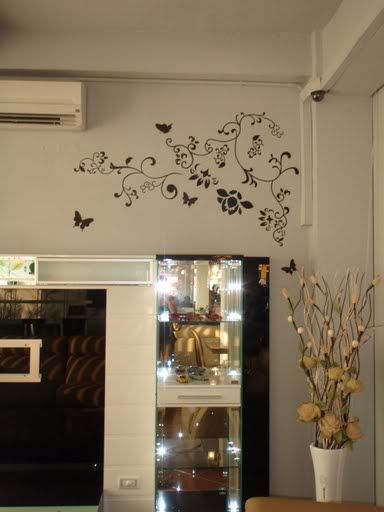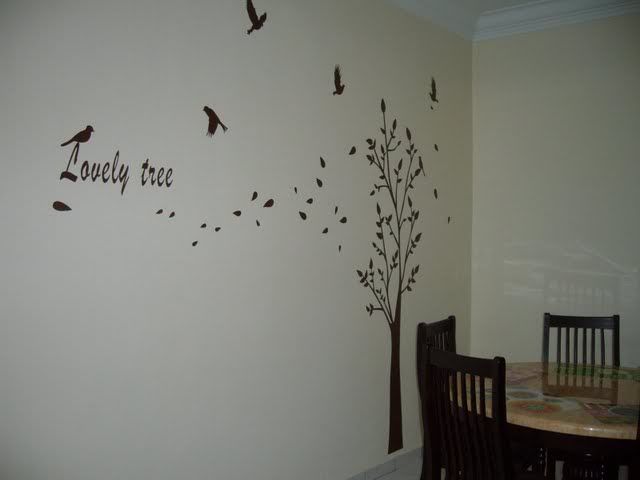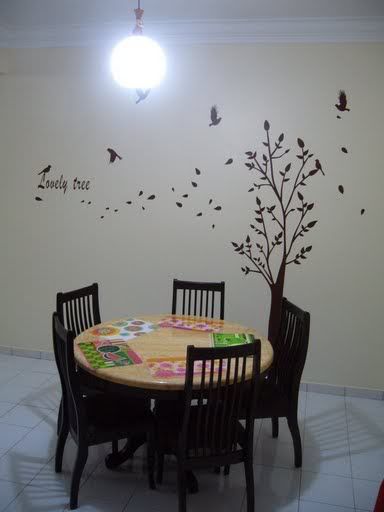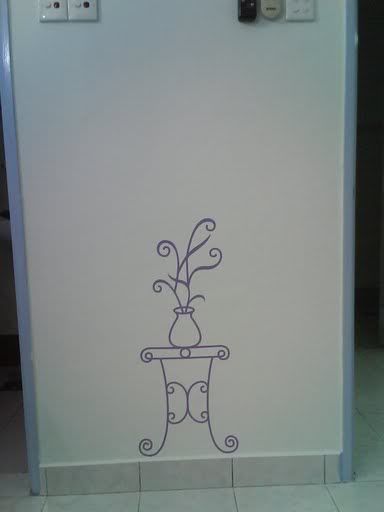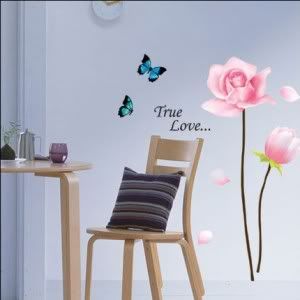 HPD073
HPD135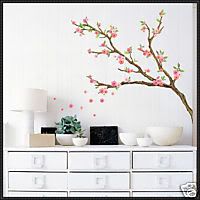 HPD26
ZHT008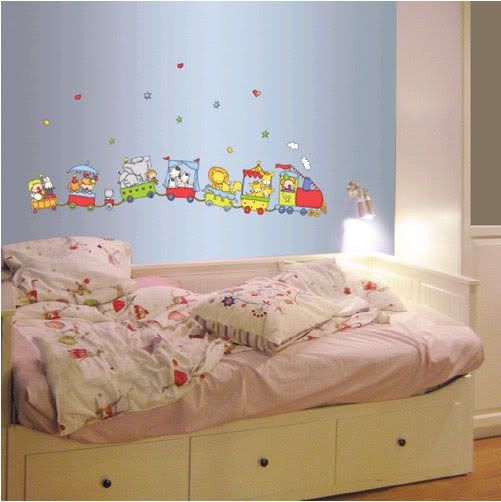 HPD140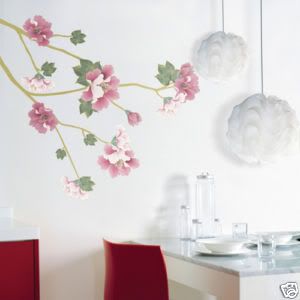 HPD097